Operational Supply Chain Design | Oxnard, CA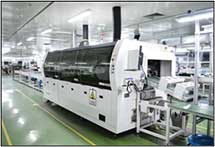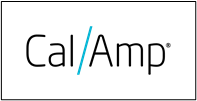 Project
Supply Chain & Manufacturing
Location
Oxnard, CA
Project Type
Industrial Profit Improvement
Project Size
150,000 sf
Project Duration
Design – 6-months
Conversion – 18-months
CalAmp is a technology company that specializes in telematics hardware and software and was struggling with high costs and an inefficient factory. DCI was engaged to assist in restructuring the Supply Chain, Physical, and Organizational design of the company to improve its performance and profitability.
The factory was redesigned into customer-focused modular teams along with all associated capital equipment. The Supply Chain was re-organized into major commodity bundles, contracts renegotiated in a Liability-limiting, highly flexible procurement framework, and overall material costs were reduced by 35%. Demand-pull logistical technologies were implemented in the factory execution systems, reducing WIP and FG levels by 60%. New Product Introduction teams were developed reduce time-to market and customer satisfaction.
The company's operations were successfully turned around and profitability rapidly improved. The company's stock moved from less than $2 per share to over $45 per share within 2 years of its transformation.
Services
Lean Manufacturing
Facility Design
Supply Chain Strategy
Vendor Coordination
Production Capital Equipment
Information Technologies
Direct Material Suppliers