Manufacturing Facility Design | Spirit Lake, IA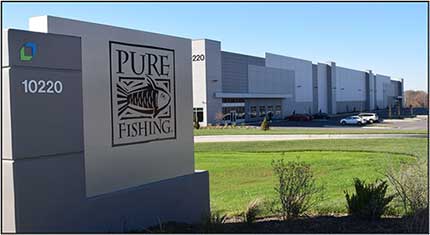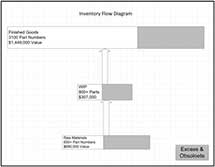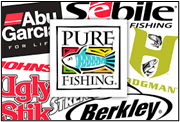 Project
Operations, Manufacturing Fabrication & Assembly
Location
Spirit Lake, IA
Project Type
Industrial
Project Size
300,000 sf
Project Duration
Design – 6-months
Conversion – 9-months
Pure Fishing is an 80-year old company with storied brands such as Berkeley baits and Abu-Garcia reels and was struggling to keep up with the demands of world-class customers such as Walmart. The company was generating obsolete inventory and not meeting its customers' On-Time Delivery expectations
DCI was engaged to assist in the physical and organizational transformation of the company into highly focused, high-volume, factories based on Lean Manufacturing Methods.
The factory was divided into individual business units with operational KPIs and customer-focused organization structures, and then physically redesigned to meet its externally-focused demands for line, bait, rods, and reels.
The company's operations were successfully turned around and profitability rapidly improved. It later attracted a $1.3B investment from a Private Equity firm.
Services
Lean Manufacturing
Facility Design
Construction Oversight