Harmonic, Inc. Amplifier Manufacturing
Facility Design | Lean Conversion | San Jose, CA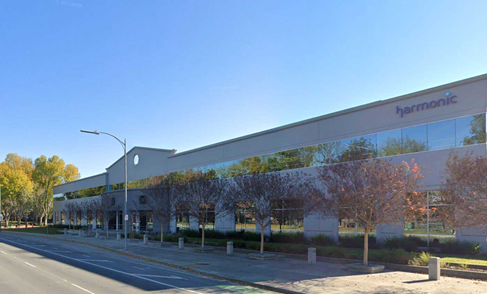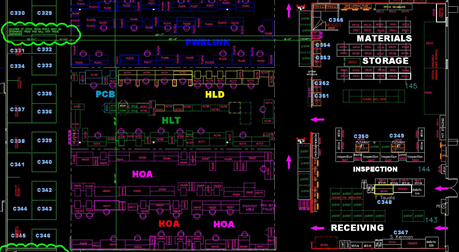 Project
Lean Manufacturing, Facility Design
Location
San Jose, CA
Project Type
Industrial
Project Size
30,000 sf
Project Duration
12 months
Harmonic is leading the transformation for video, cable and media companies, with smarter, faster, and simpler solutions. Increased demand resulted in order high backlogs and longer production cycle-times that DCI addressed with Demand-pull production technologies.
Modular manufacturing facility design maximized flexibility for future changes
Production rate and capacity analysis-driven design
Point-of-use inventory storage with auto-replenishment
Dock-to-stock supplier awards to improve efficiency.
30% reduction in material costs with improved strategic procurement methods.
Design met the needs of the 5-year forecast.
2x increase in capacity and inventory turns.
Services
Facility Design
Construction Oversight
Supply Chain Strategy
Vendor Coordination
Architects
Construction Trades
ESD Facilitation
Raw Material Suppliers