Warehouse conversion | San Francisco, CA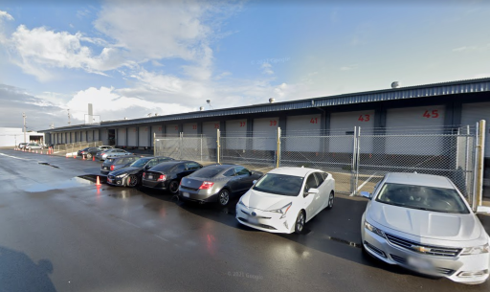 Project
Convert former 32,000 sq ft trucking warehouse to fleet tech service garage
Location
San Francisco, California
Project Type
Industrial
Project Size
32,000 sf
Project Duration
18 months
Avison Young and DeHart Consulting partnered to provide construction management and industrial engineering services for Waymo.
32,000 sf warehouse converted to a fleet tech service garage, with:
15 service bays, complete with lifts, alignment and balancing machines and exhaust system.
Service area workstations and work benches, new restrooms and shower, new pantry
Secure parts and storage cages, with shipping and receiving bay
1 interior EV charger
Office space with conference room, micro kitchen, expanded electrical closet
Phase 2 involved replacing ADA lift with ADA compliant ramp.
Services
Facility Design
Capacity requirements planning
Traffic flow optimization
Vendor Coordination
Production Equipment
Information Technologies
Architect Interface